ANNUAL REPORT 2021
Welcome to our year-in-review, in which we look at some of our highlights, key strategic outputs and our financial report.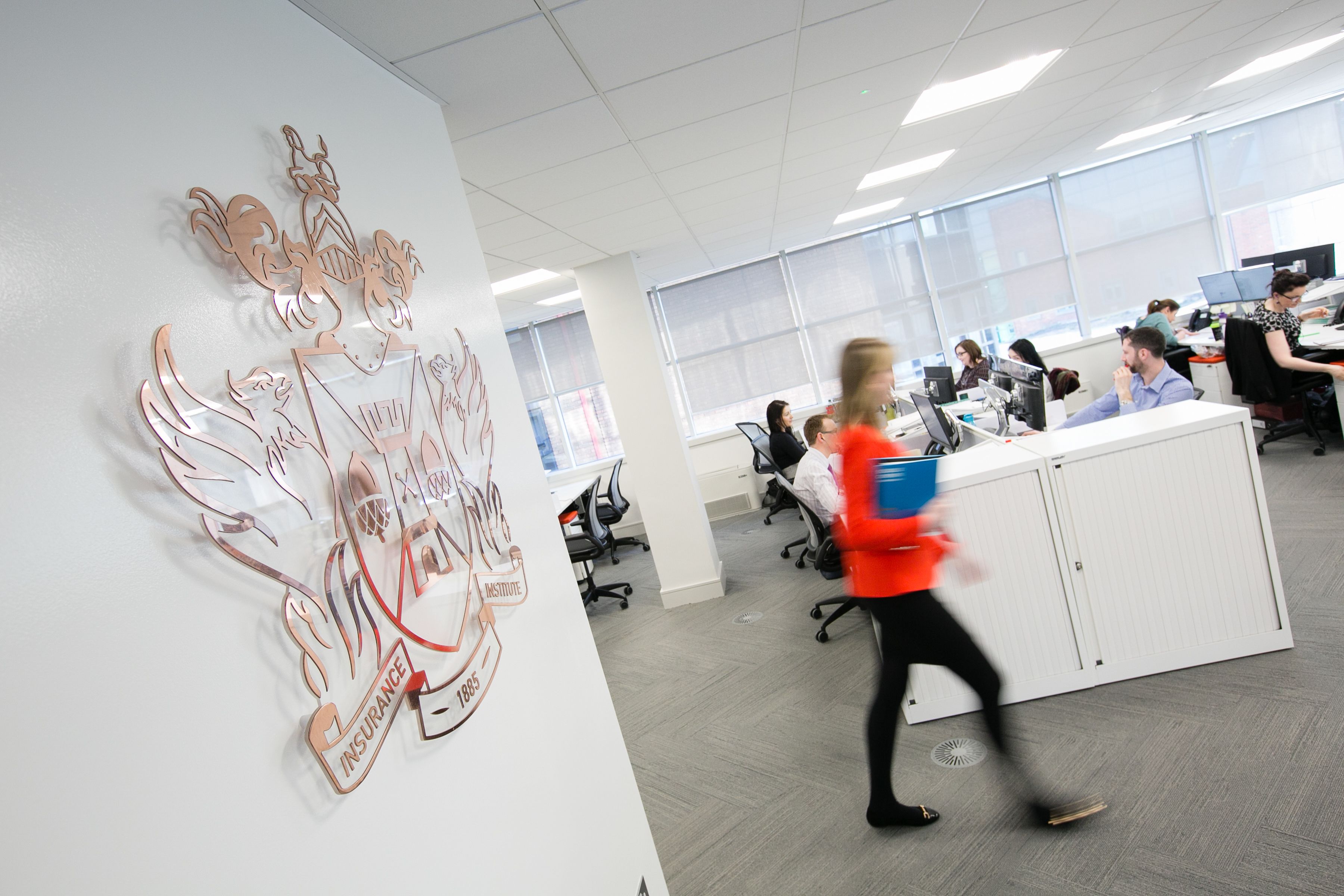 Message from the CEO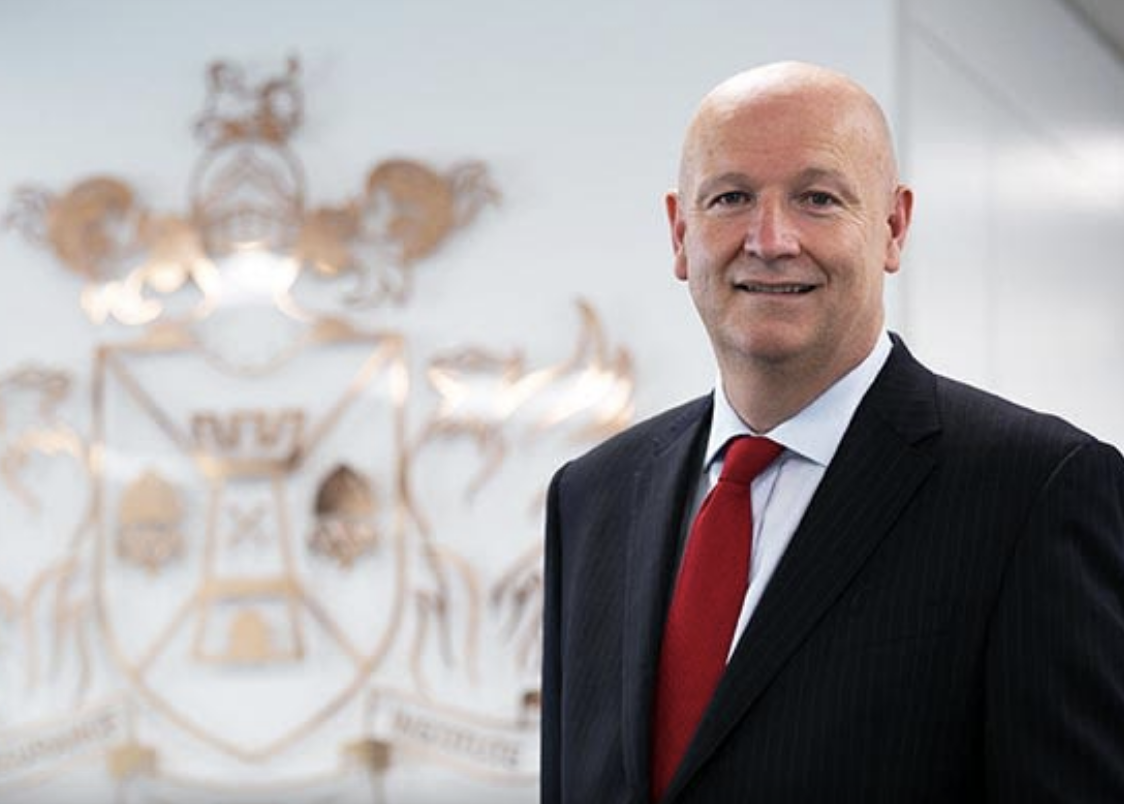 During this past year, a lot has changed both within The Insurance Institute and the world around us. However, during this time I have once again been heartened by the vigour of our industry and how we collectively weathered the pandemic and the many challenges it presented.
I am delighted to report that given the circumstances, 2021 was positive overall for The Insurance Institute and our members.
Professional Development and Lifelong Learning continued to be a priority with our weekly webinars having on average attendance of 1,100, whilst overall 96,000 CPD hours were completed, and 5,868 exam registrations processed.
One of the most significant milestones of the year was without doubt the launch of the new Level 8, Higher Diploma in Insurance Management, with the first cohort of 225 students having started in November 2021. I am thrilled to report that feedback and engagement from students has been overwhelmingly positive and that our education team actively seek and incorporate feedback from students back into this programme on a regular basis.
2021 also marked the sixth year of The Insurance Practitioner Apprenticeship – thankfully, the programme continues to go from strength to strength, with over 75 new apprentices having joined last year.
As we look towards the year ahead, 2022 will see the launch of our new Business Strategy – one designed specifically to raise greater awareness within our community of what we have to offer as an institute, as well as ways to invite and collect feedback from you, our members in order for us to do more and offer more as part of your membership and career journey.
As always, we will continue to educate, inspire, and connect with you, but we are committed over the next three years to do everything we can to exceed your expectations.

Dermot Murray, CEO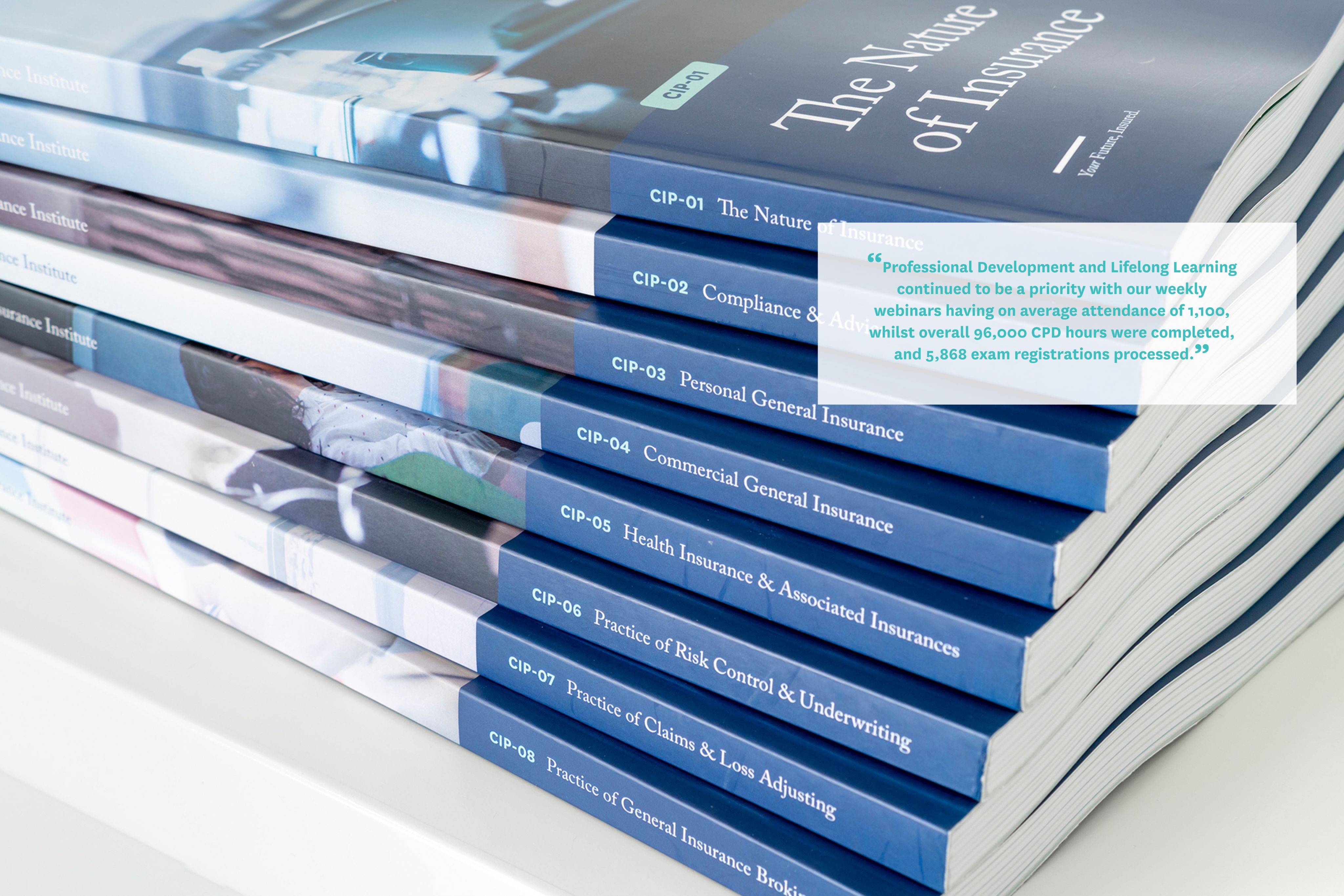 A look at our memberships
Here are some at a glance statistics from the year

Hours of e-Learning courses available

Registrations of interest in our apprenticeship programme

Visitors to the website

Members of our online communities

Types of email communications sent

Trees planted, one for each new Higher Diploma Student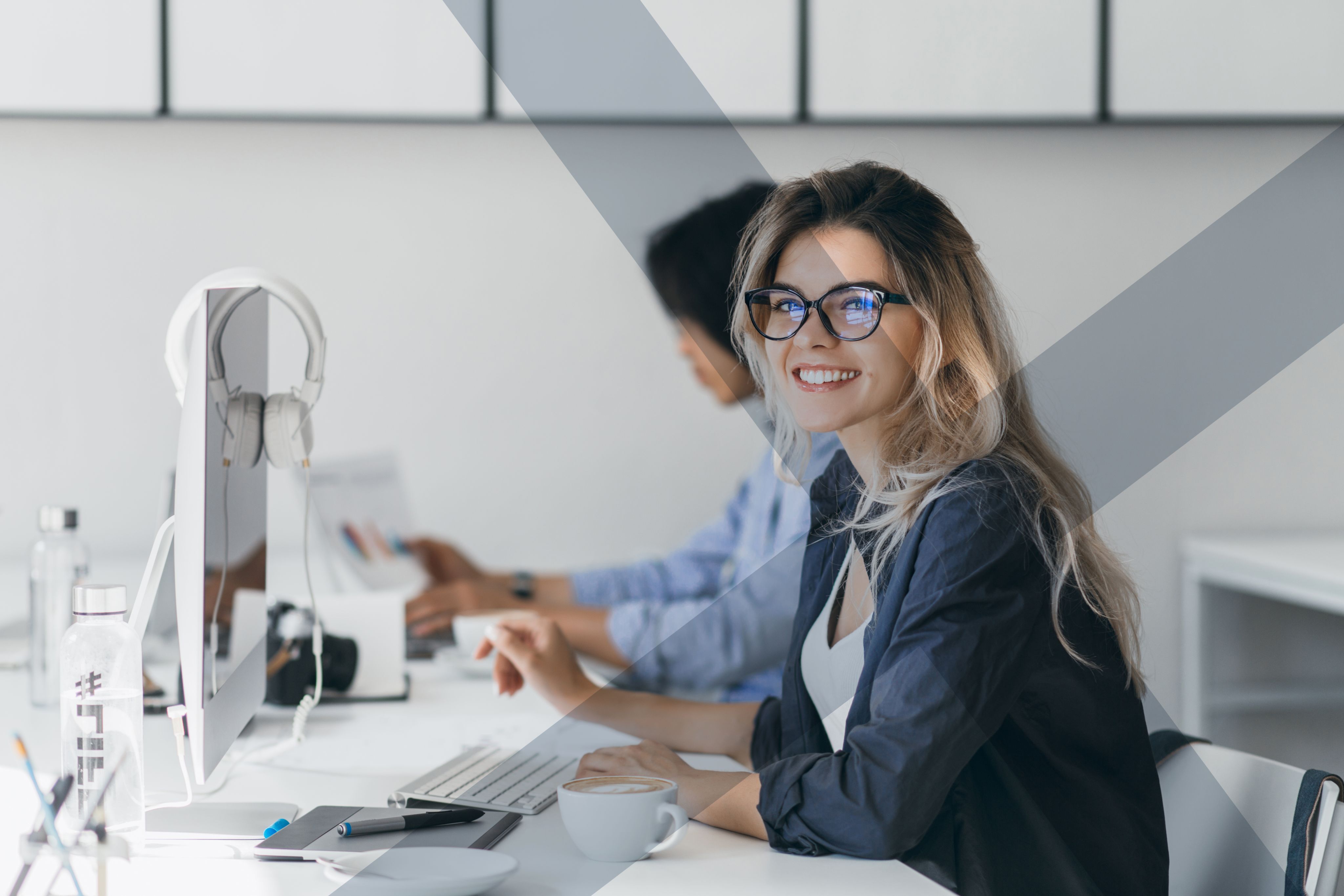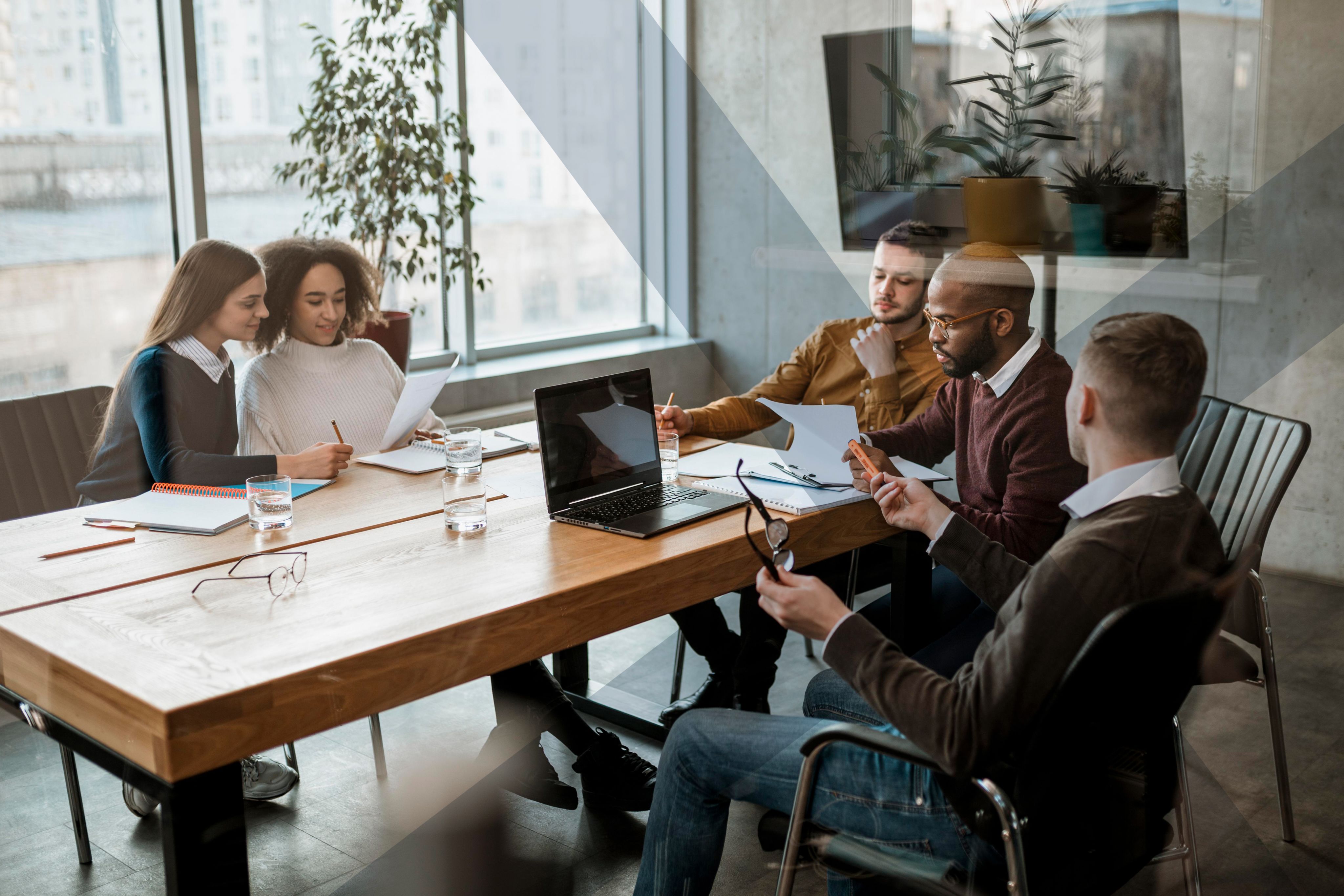 At the end of 2021, we finalised our plans for the next strategic plan
Designed to help raise a greater awareness within our membership community of what we have to offer as an institute, as well as improve ways to support and collaborate with you as part of your membership and career journey.
Over the next three years we aim to further enhance our education programmes and supports using feedback from members and IT system improvements, build stronger connections with you to help facilitate these changes for your benefit, as well as launch initiatives to enable you to better connect your professional community at both a local and national level.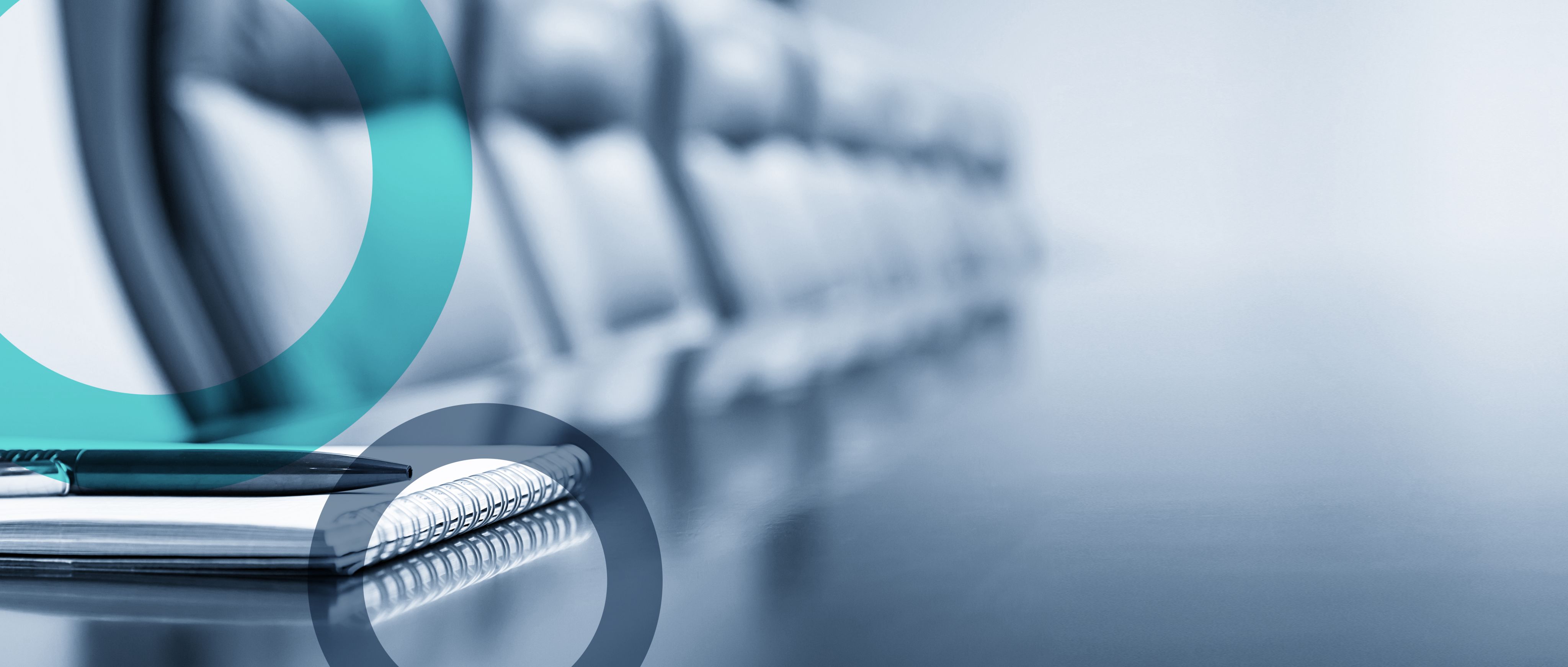 See you in 2023